THE PARTS OF WHISTLES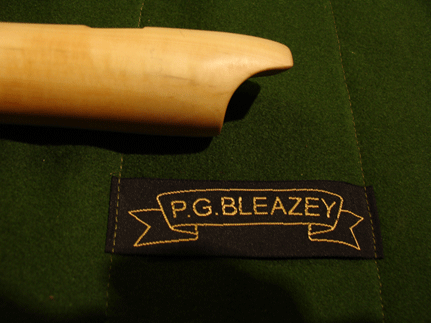 WHISTLE PLAYERS HAVE COMMENTED
ON THE SIZE OF THE LOW D BEAK,
I SHAPE THEM FOR COMFORT!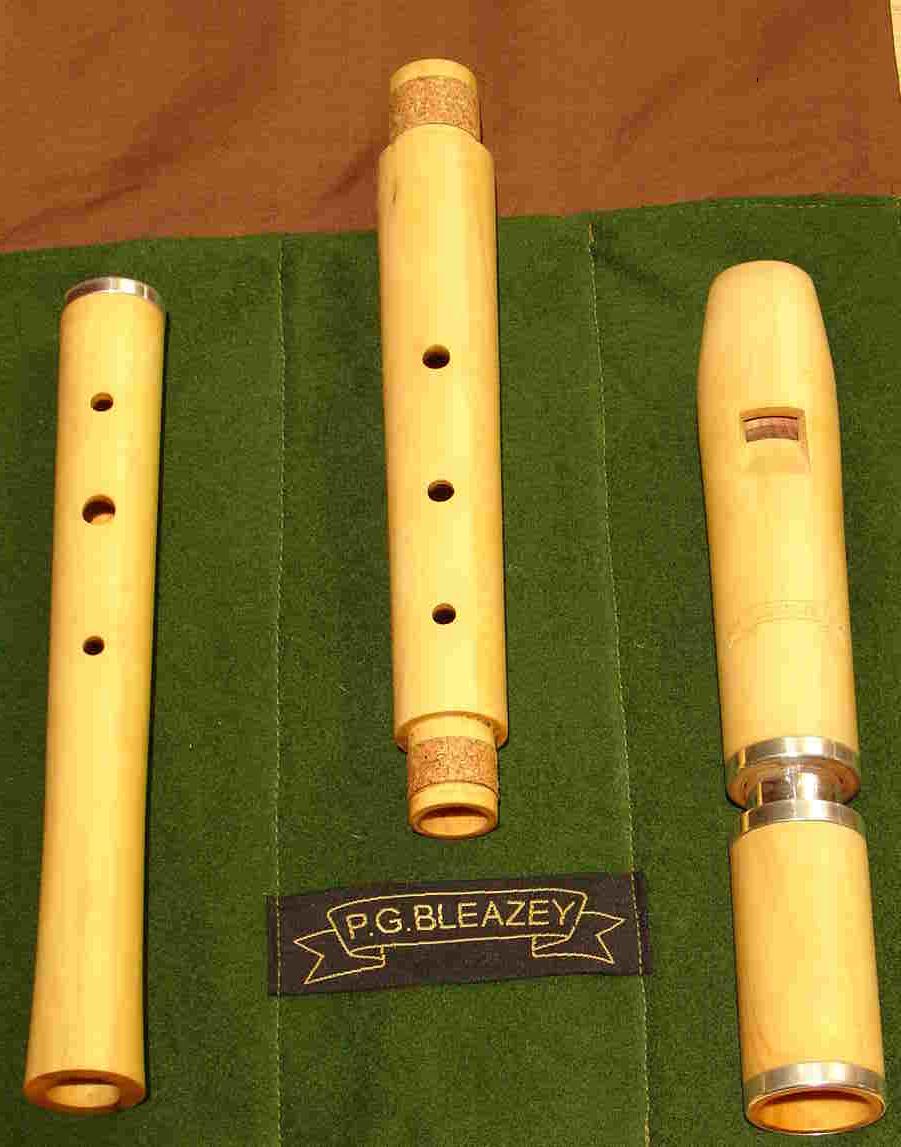 THE PARTS OF THE LOW D
AND IT'S SOFT CASE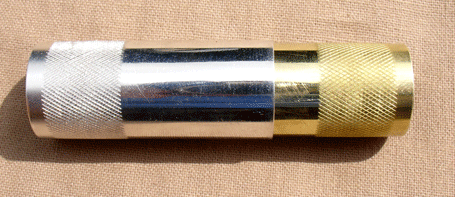 A TUNING SLIDE BEFORE ASSEMBLY, THE RAISED DIAMOND KNURLING PATTERN MINIMISES CONTACT BETWEEN METAL AND WOOD. COMBINED WITH A FLEXIBLE ADHESIVE THIS TECHNIQUE PRODUCES A VERY STRONG JOINT AND REDUCES THE RISK OF CRACKING.