SEE ME NEXT & TRY MY INSTRUMENTS AT

THE FOLLOWING EVENTS

A quick call or mail to confirm our attendance would be advisable and welcome


Chippenham Folk Festival.

last bank holiday in May
UNFORTUNATELY CHIPPENHAM FOLK FESTIVAL IS NO LONGER PROVIDING A MARQUEE FOR INSTRUMENT MAKERS SO I WILL NO LONGER BE ATTENDING



The Bagpipe Society "Blow out"

pending covid restrictions 2022
click here for details






LE SON CONTINU


Chateau D'ars, France .

THE DATES WILL BE AROUND THE 14 JULY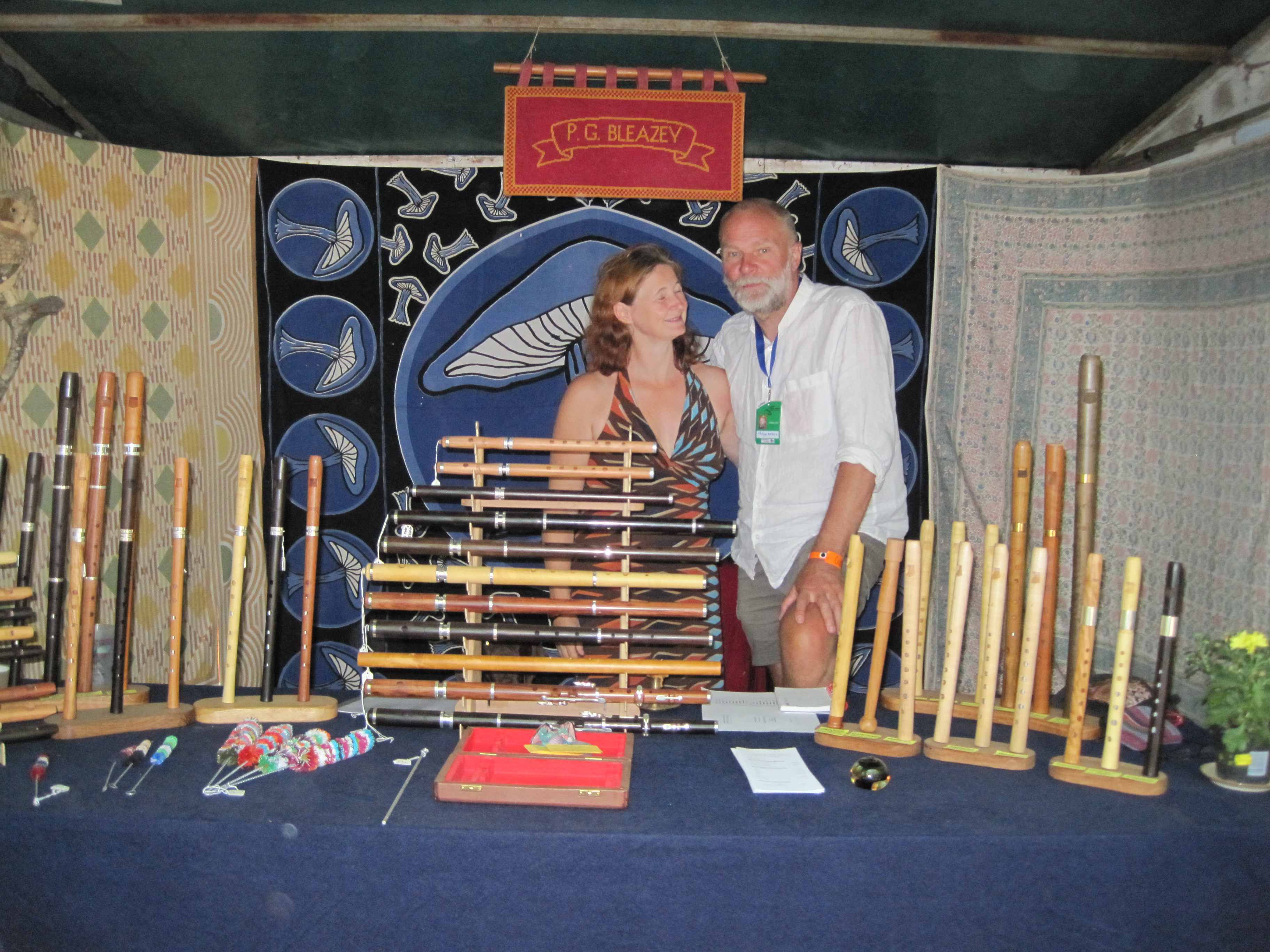 Our stand at St. Chartier




Folk East.

August 2022 pending covid restrictions
click here for details




The Greenwich International Early Music Festival and Exhibition

November 2022
to be held at Blackheath Halls, 23 Lee Road, London SE3 9RQ,

click here for details




The Green Christmas Fair, Quaker Meeting House, Lancaster

pending covid restrictions






RETURN TO