SERVICES AND UPGRADES FROM MORGAN THREE WHEELER WORKSHOP LTD.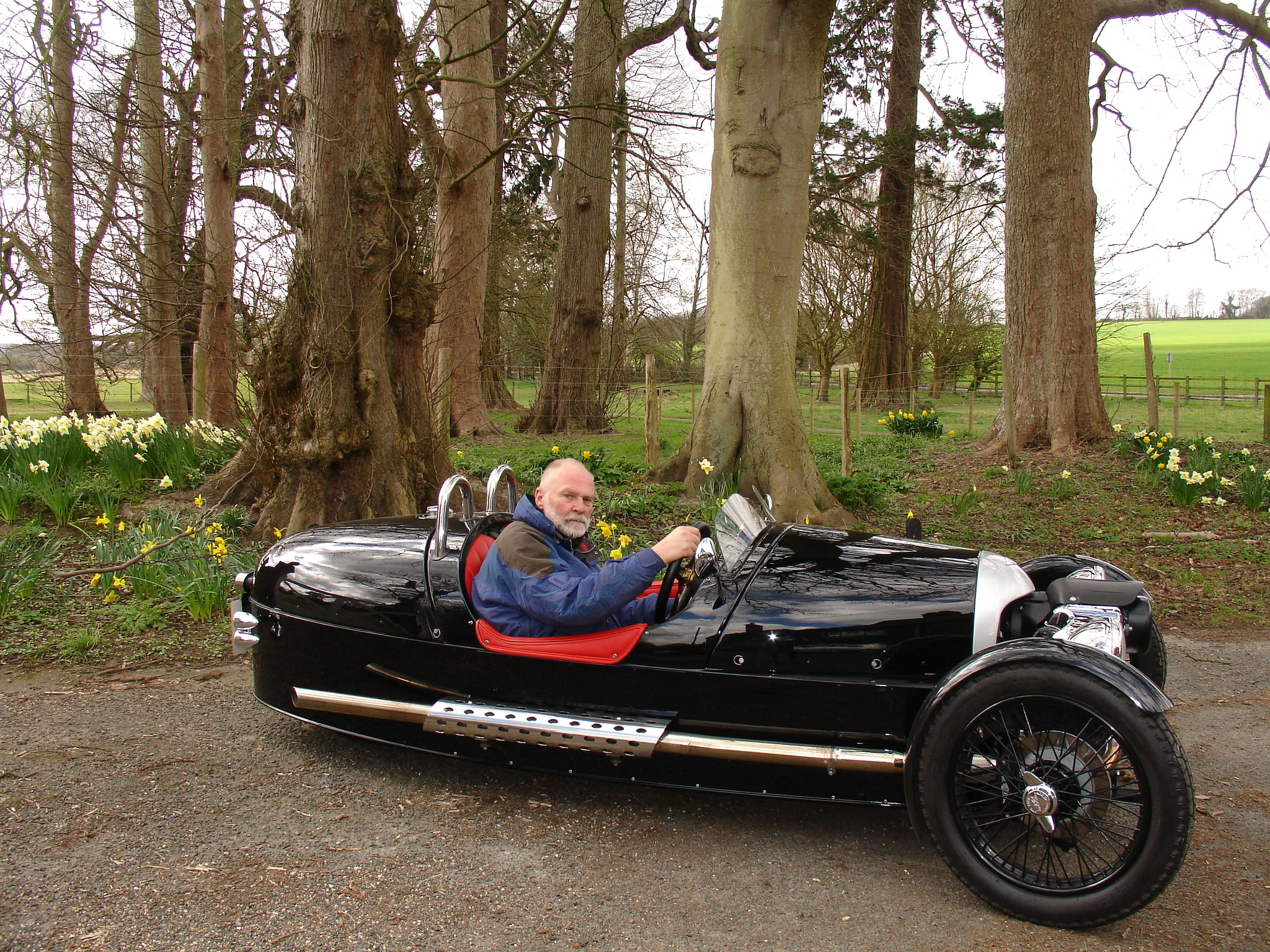 LATEST ARRIVALS - ALL GASKETS, SEALS AND O RINGS FOR THE S&S X WEDGE ENGINE NOW AVAILABLE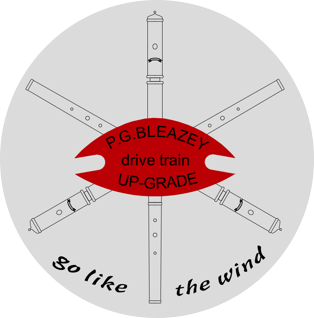 ------- KITS AND SERVICES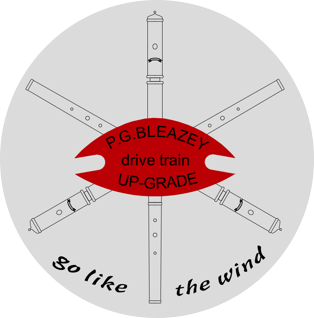 ------- FITTING INSTRUCTIONS FOR THE BEVEL BOX MOUNTING KIT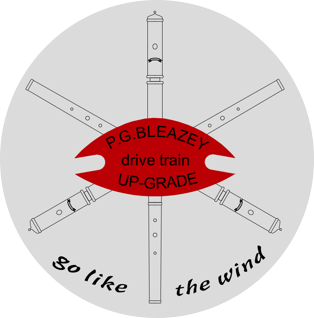 ------- FITTING INSTRUCTIONS FOR THE CUSH DRIVE / CENTA COUPLING KIT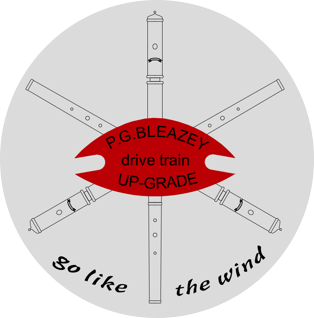 ------- DRAWINGS FOR THE QUICK CHANGE MODIFICATIONS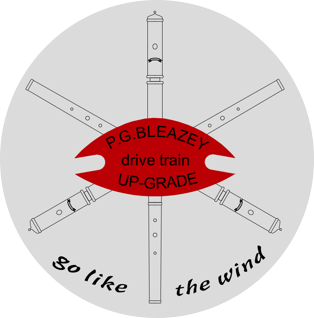 ------- A BLOG DESCRIBING THE WORK AND ADVENTURES I HAVE UNDERGONE WITH MY M3W
INCLUDING MANY LITTLE TIPS FOR IMPROVING THE VEHICLE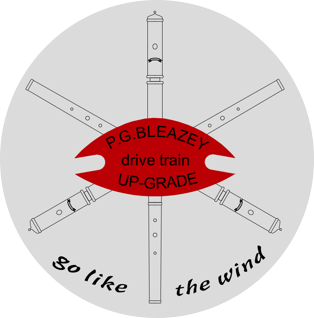 -------CONTACT PHIL

More details of the kits, the reasons for fitting them and instructions on how to do it can be found here :-
Morgan 3 wheeler workshop
Please subscribe to my channel and go to playlists where you will find the videos categorised.

To register your interest in a kit
with no obligation, please click on the E-mail link below and e-mail your name, country of residence and the year of manufacture of your vehicle along with your requirements. Any comments or questions will be most welcome at the same time.












This button will take you to the Pay Pal site which will enable you to pay securely with your credit/debit card even if you do not have a Pay Pal account

Please contact me to check on availability before doing so.

I reserve the right to charge for alterations to the components in the kit if your machine is different from the standard model which has been the basis for my work





WARNING

My work has been published and I have no objection to individuals learning from my work in order to enhance their own knowledge or to make modifications to their own machines. Please, however, be warned that protection has been put in place to safeguard the intellectual property stemming from the research and development of the P.G.Bleazey drive train kit. It is a criminal offence to copy a registered design. Any person or organisation found to be copying or using my work for commercial gain will be pursued strenuously till they cease this activity and where appropriate, for compensation.














Phil and Claire Bleazey
At The Old Furness Street Stables
LANCASTER
LA1 5QZ

Tel:- 0044 (0)1524 849085


Last Updated November 2022










Morgan three wheeler drive train
Morgan three wheeler compensator
Morgan three wheeler drive quality
Morgan three wheeler bevel box
P.G.Bleazey drive train upgrade kit